Honda Factories
These are the Honda plants involved in the production of the SOHC/4 motorcycles.
Saitama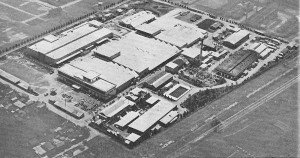 8-1, Hon-cho, Wako-shi, Saitama-ken 351, Japan
The Saitama Factory started production in 1953. In the mid-1960′s, the C72, CB72, C200, and CL72 bikes were made at this plant. Prior to 1971, the CB750 engines were made here. This plant is currently used to manufacture engines and automobiles.
Hamamatsu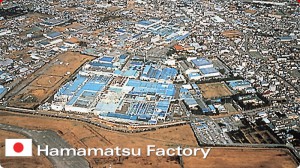 13-1, Aoi-Higashi 1 -chrome, Hamamatsu-shi, Shizuoka-ken 433, Japan
The Hamamatsu plant opened in 1954. From 1968 until 1971, the CB750 bodies were made here. After 1971, production demands led Honda to consolidate CB750 engine and body production at the Suzuka Factory. Present-day production focuses on automatic transmissions since motorcycle manufacturing was moved to the Kumamoto Factory in 2006.
Suzuka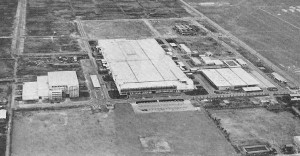 Hirato-cho, Suzuka-shi, Mie-ken 513,Japan
Honda's oldest factory, The Suzuka Factory, opened in 1907. In 1971, CB750 production was moved to this plant where the production of this model joined with the production of the CB500. This became the main plant for the manufacture of Honda's SOHC/4 motorcycles until production of the CB650 was moved to the Kumamoto factory. Currently, this plant produces automobiles and engines.
Kumamoto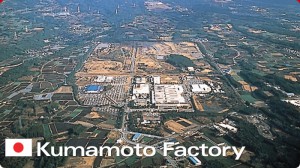 1500 Hirakawa, Ozu, Kikuchi District, Kumamoto 869-1293, Japan
The Kumamoto factory was built in 1974 as part of Honda's efforts to modernize their production facilities. The CB650 production occured at this plant. Today, Kumamoto is the site of Honda's newest facility which will consolidate motorcycle manufacturing in one plant, taking on production from the plant in Hamamatsu and the plant in Marysville, Ohio, USA.