Isle of Man TT
In 1954, Soichiro Honda declared to his company the intent to win at the Isle of Man.
"With this, I announce my determination, and pledge with you that I will put my entire heart and soul, and turn all my creativity and skills to the task of entering the TT Races and winning them."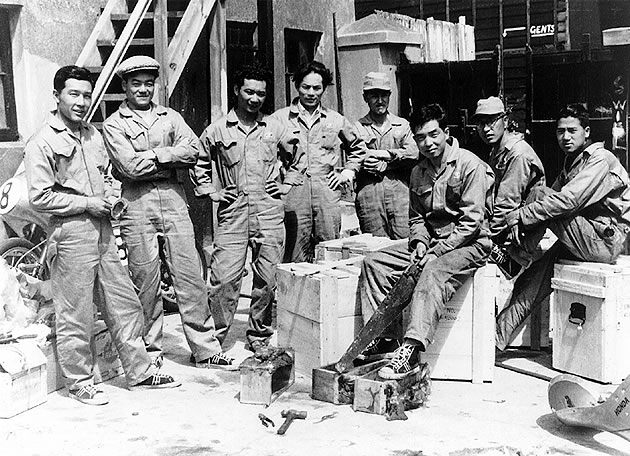 In 1958, Honda put Kiyoshi Kawashima (later President of Honda Motor Co.) in charge of an effort to compete at the Isle of Man Time Trial.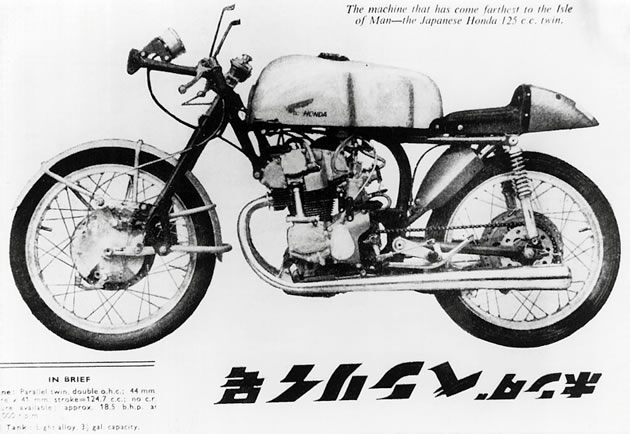 In the 1959 race, the Honda team competed on race bikes based on the just introduced Benly CB92.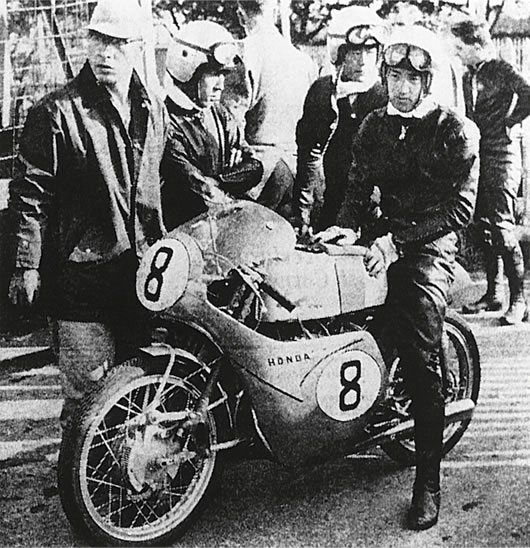 Naomi Taniguchi placed sixth with the Honda RC142. Giichi Suzuki came in afer him in seventh place, and Teisuke Tanaka in eighth. Honda won the Constructor's Prize and put the Japanese motorcycle industry on the racing map. By 1961, Honda's race team swept first through third places in both the 125cc and 250cc classes.
Honda and the Isle of Man TT
A four part video from Youtube.