Oddities
The SOHC/4 bikes and engines found their way into use in many unusual ways.
CB750 Lawn Tractor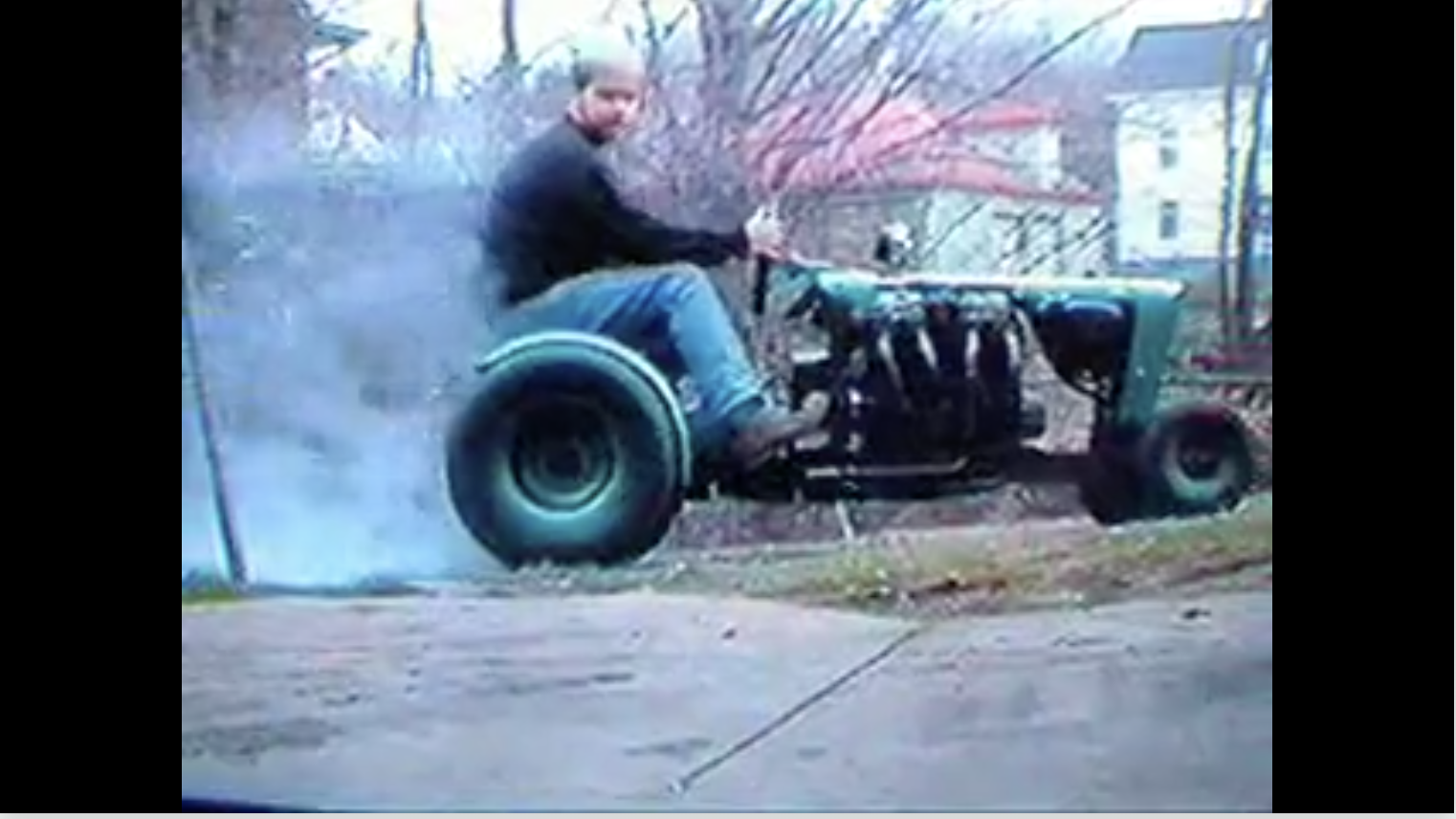 This CB750 lawn tractor can be seen and heard in this video on metacafe.
"This tractor started life in the early 60's as a Pennsylvania Panzer Garden Tractor. This tractor was a very rugged design which included a narrowed Plymouth 5 bolt rear end, and a Kohler cast iron 8HP engine.
I rebuilt and lengthened the frame and hood, lowered the front end and modified the steering. I then installed the 750 engine and fabricated a header with a 4" collector. Gearing was accomplished with the trans on engine, and also a 4 speed Volvo Trans, giving it 20 gears. Top speed was nearly 100 mph. Very scary. This is an old video, hence the poor quality."